2009
We are specialized in Smart Control and Distributed System with innovative and well-integrated solution. Providing and leading the service for diversity fields of company in distributed architecture, industrial automation control, E-Commerce and Flow management.
Over 100+ Customers
Since 2009, we have served over 100+ customers and 20+ international brands over the worlds.
---
2009 - Prosperity Coin
The first gold & silver E-Commerce platform in TW and meet 4M annual revenue.
2010 - Capital Raising
Enroll as cooperation and 1M capital raising.
2011 - Distributed Solution
Focus on distributed architecture and high available cluster solution.
2013 - StarHub SBD
Develop the Automation system for StarHub telecom, and become the certificated partnership in TW.
2014 - Sofitel So
Apply ASCS smart room control solution for Sofitel So Luxury Hotel.
2016 - NewYork Branch
The US Branch is located in NY, USA, focus on the high speed computing in soft pattern.
2017 - Reseach Cooperation
Copperate with Reseach Center on Bio- and protien dynamics projects.
---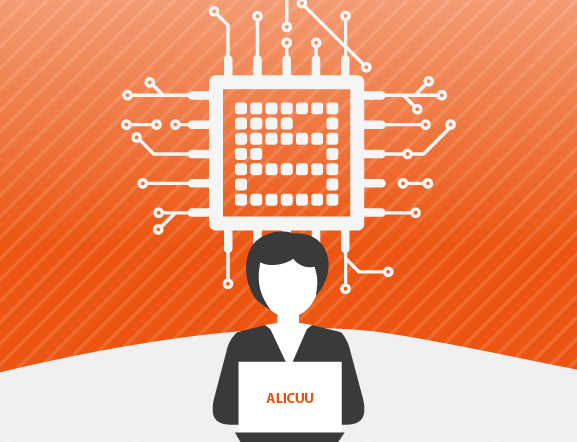 Software/Firmware Engineer
Smart / Automation Group
2 software and 2 firmware engineers are both profession in OS development and communication context swtich process.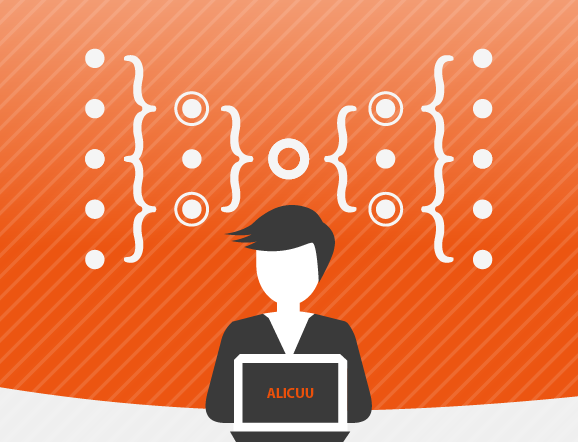 Network Architect
HA Cluster Group
We have 2 network architects and 1 data scientist for analyze and system surveillance.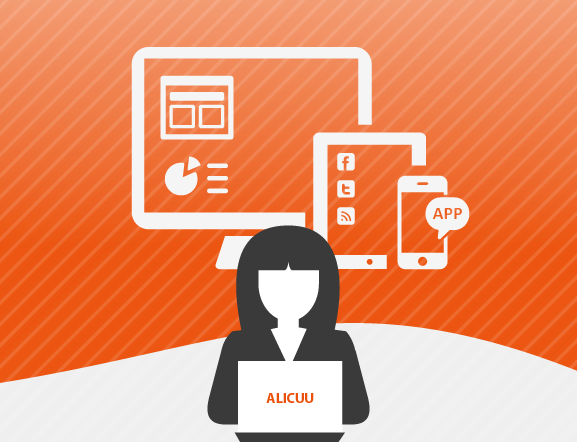 Web/Mobile Engineer
Web Service Group
Web service group has 2 web platform desingers for customize modern enterprise platform and In-house iOS App integration.