Web Platform
Enterprise Management & Service Integration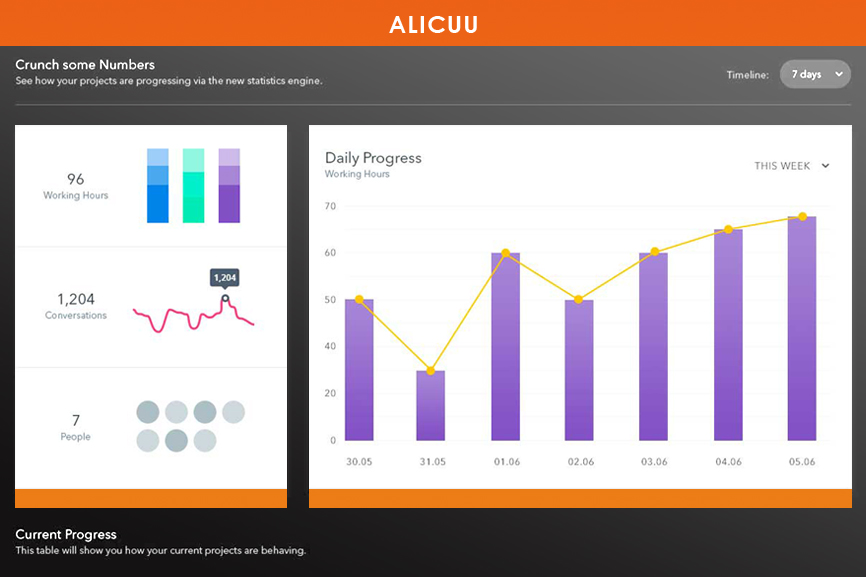 Enterprise
Management
Customized and extensible resource platform is the key indicator for
deaprtment connection.
We have a lots of system import experience to design the suitable platform for you.
Enterprise Resource Platform
Single Sign On(SSO) Service
Customerize Partial Module Design
Top-Down Approach Module connectivity
Contact Us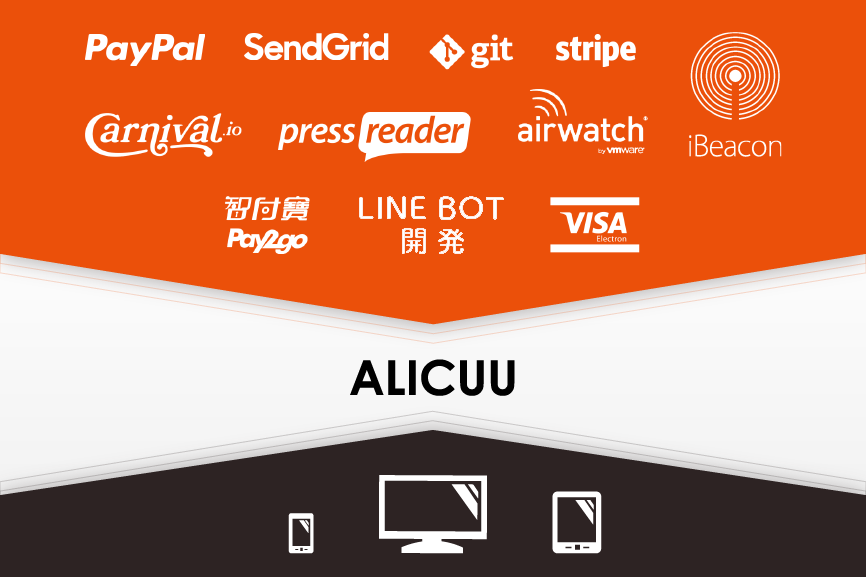 Service
Integration
Nowadays, the bundle-service are the connecting interface between servers and platforms.
The stability and performance became a topic now.
Authentication Transaction Tunnel
Micro/Web Service API
More Details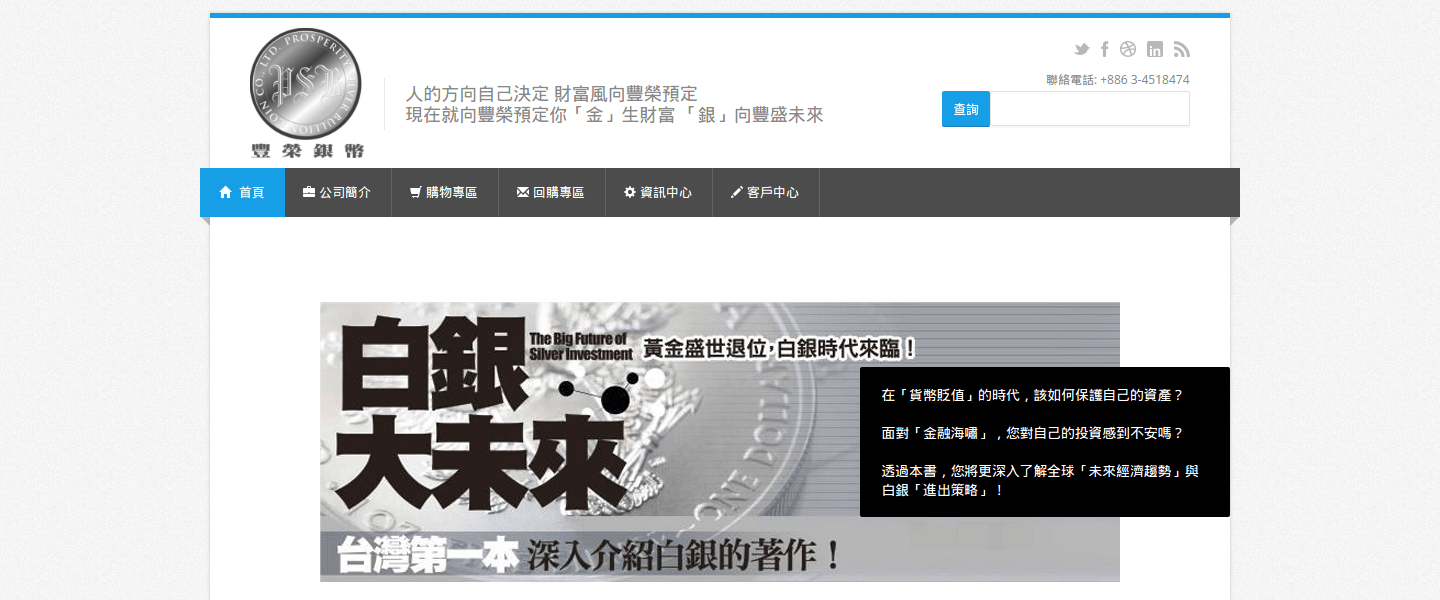 PROSBCOIN COIN
The first online sales gold & silver EC platform in Taiwan, and reach 100M revenue a year at 2010.
Open Project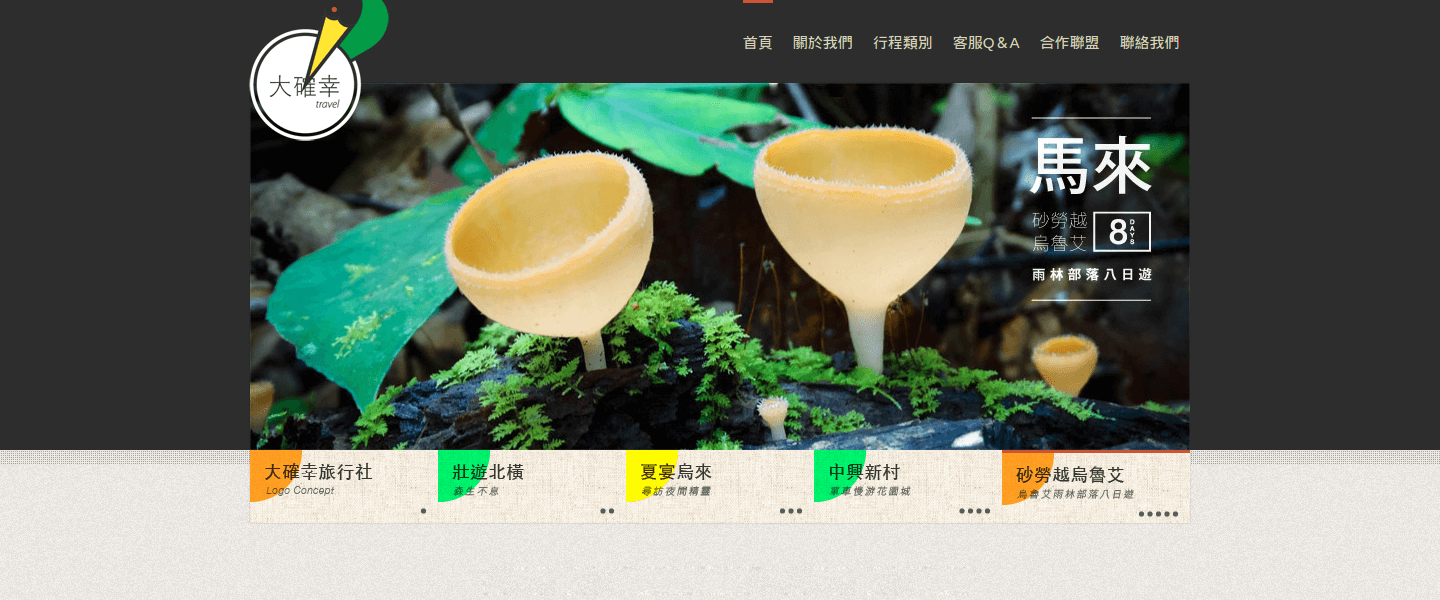 DJCDJH TRAVEL AGENT
The travel agent platform with customize travel package in different country.
Open Project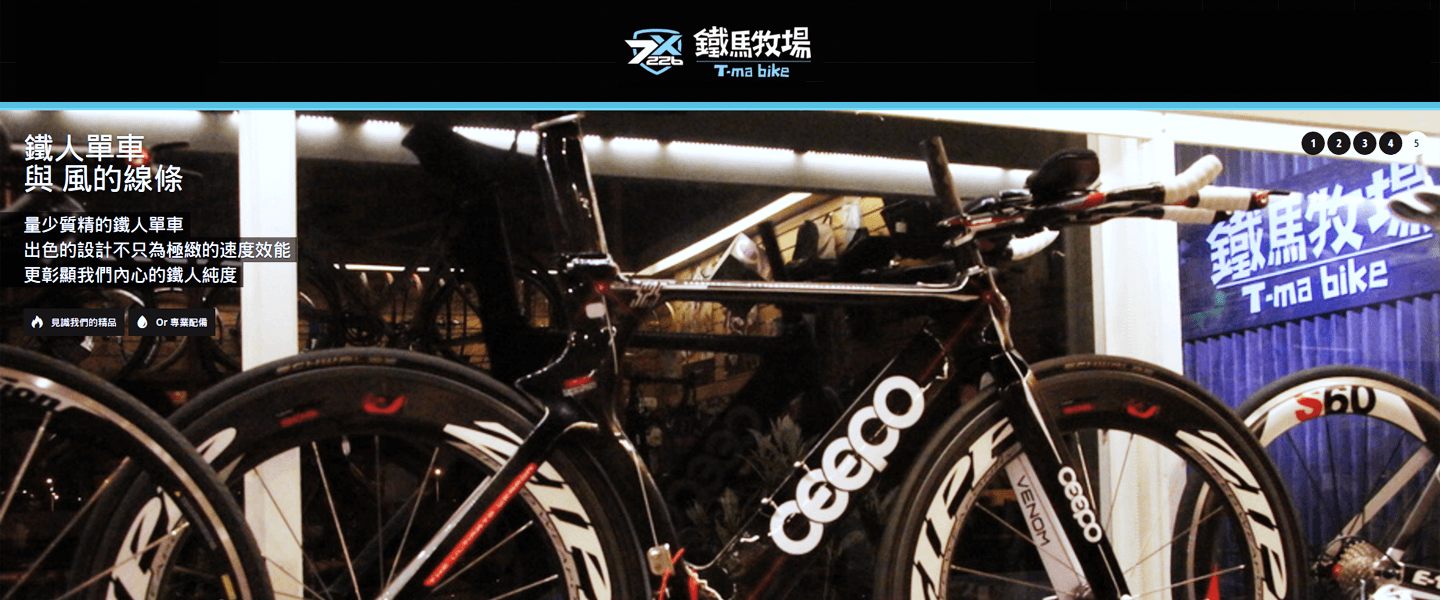 TMABIKE
The professional Triathlon store in Taiwan and focus on bike adjustment and machinary wind-resistant tuning.
Open Project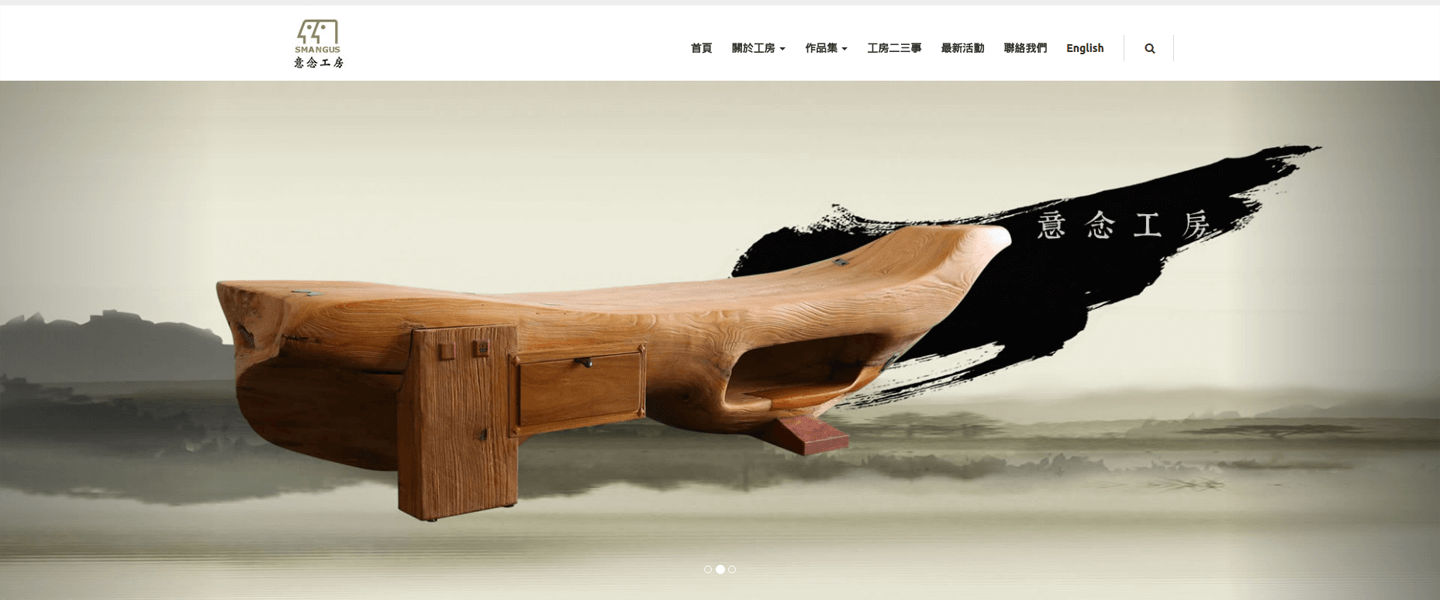 SMANGUS ARTICRAFT
"The almost lost articraft" with ancient Tenon design, and the brand was live over 50 years, the website is desgined for brand-advocated way for new connection on Internet.
Open Project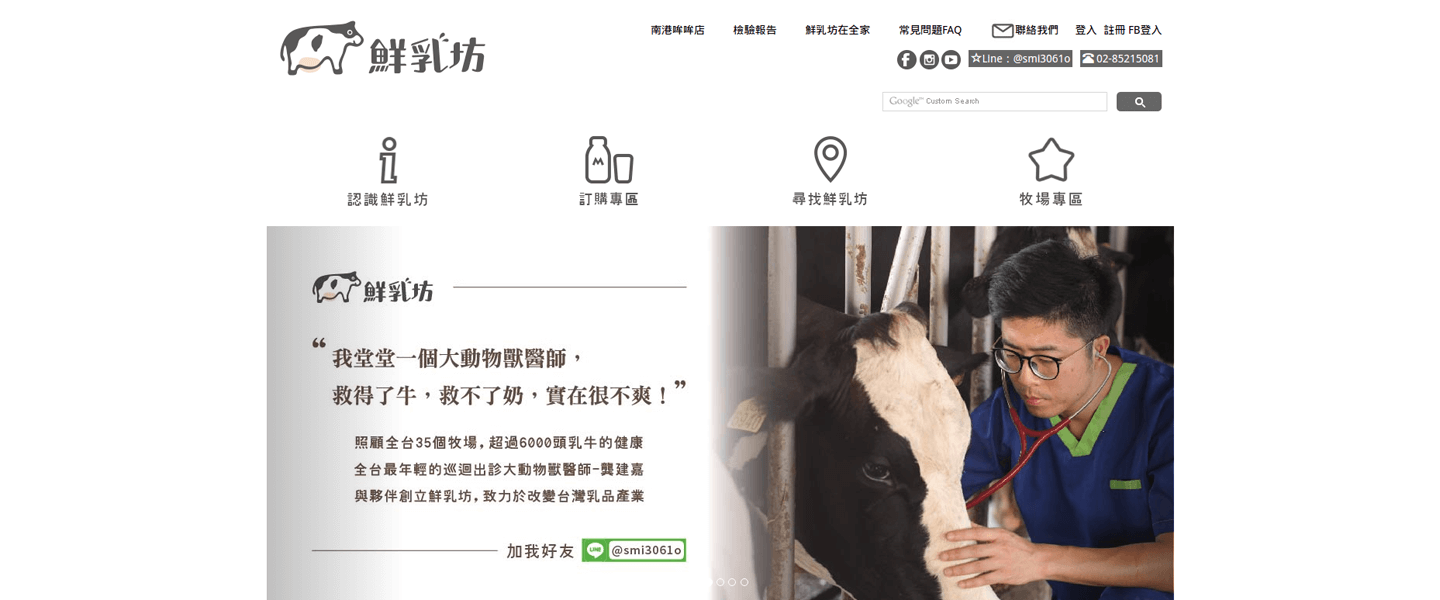 ILOVEMILK
The crownfunding issue for "Saving your milk"(aka. White Power for Milk), we have made the EC-Platform with 3rd-party cashflow integration and issued the invoice online(Eletronic Invoice), the customize delivery fee for various area is the spotlight in this project.
Open Project