 Automation
Mobility & Productive
Wireless Solution is the modern design, and Alicuu Smart Control System is ready for connecting your life.
Start Exploring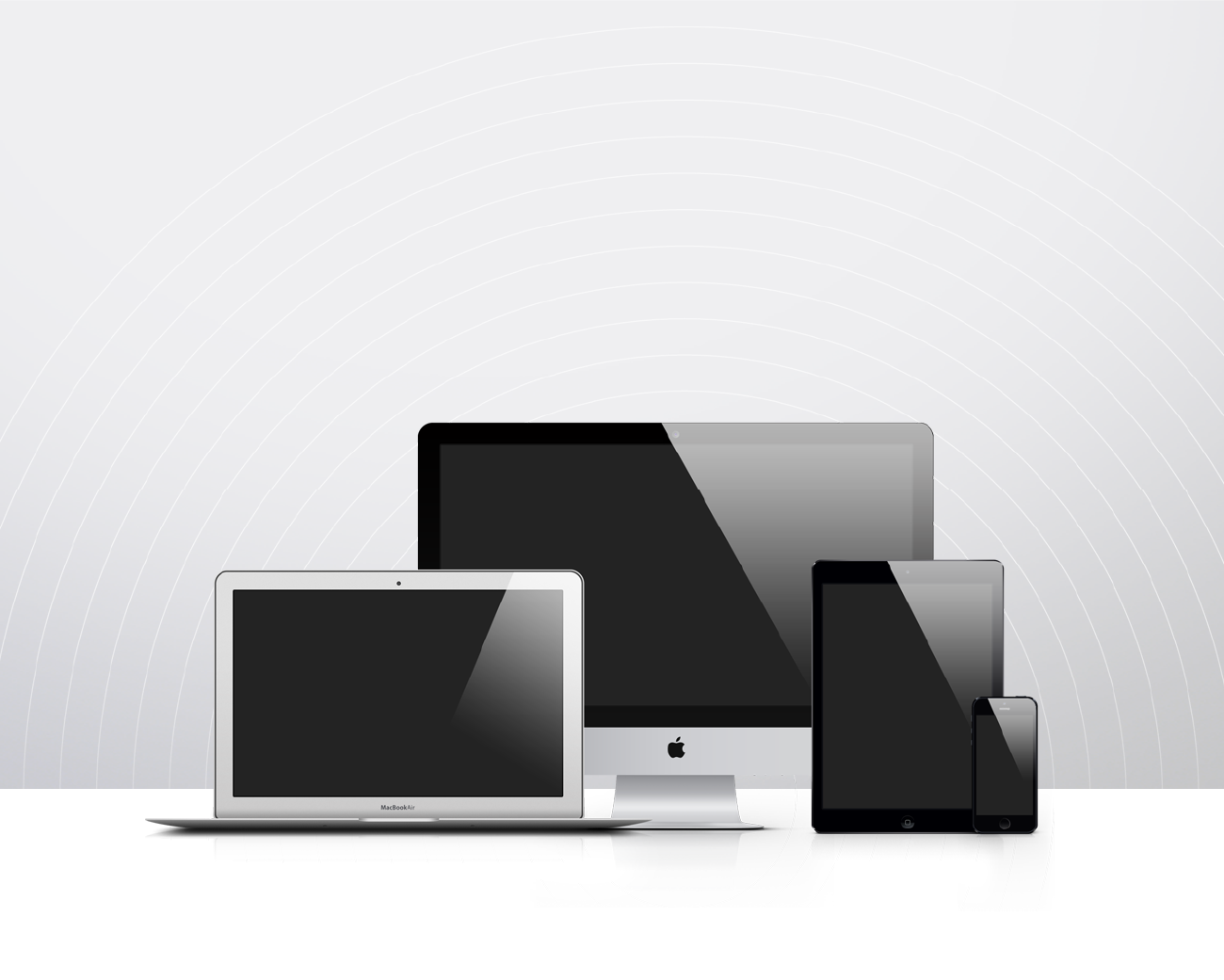 Accurate, Effective, Integration.
ASCS System
It is an extnsible system for wire/wireless communication. We could integrate the service with Apps, mechanical-switch, Mini-PC, Server, even cluster(for storage or computing).
Protocols Compatibility
ASCS has assit different kinds of communication protocols, such as TCP/IP, BLE, RF, IR, Zigbee and Z-wave.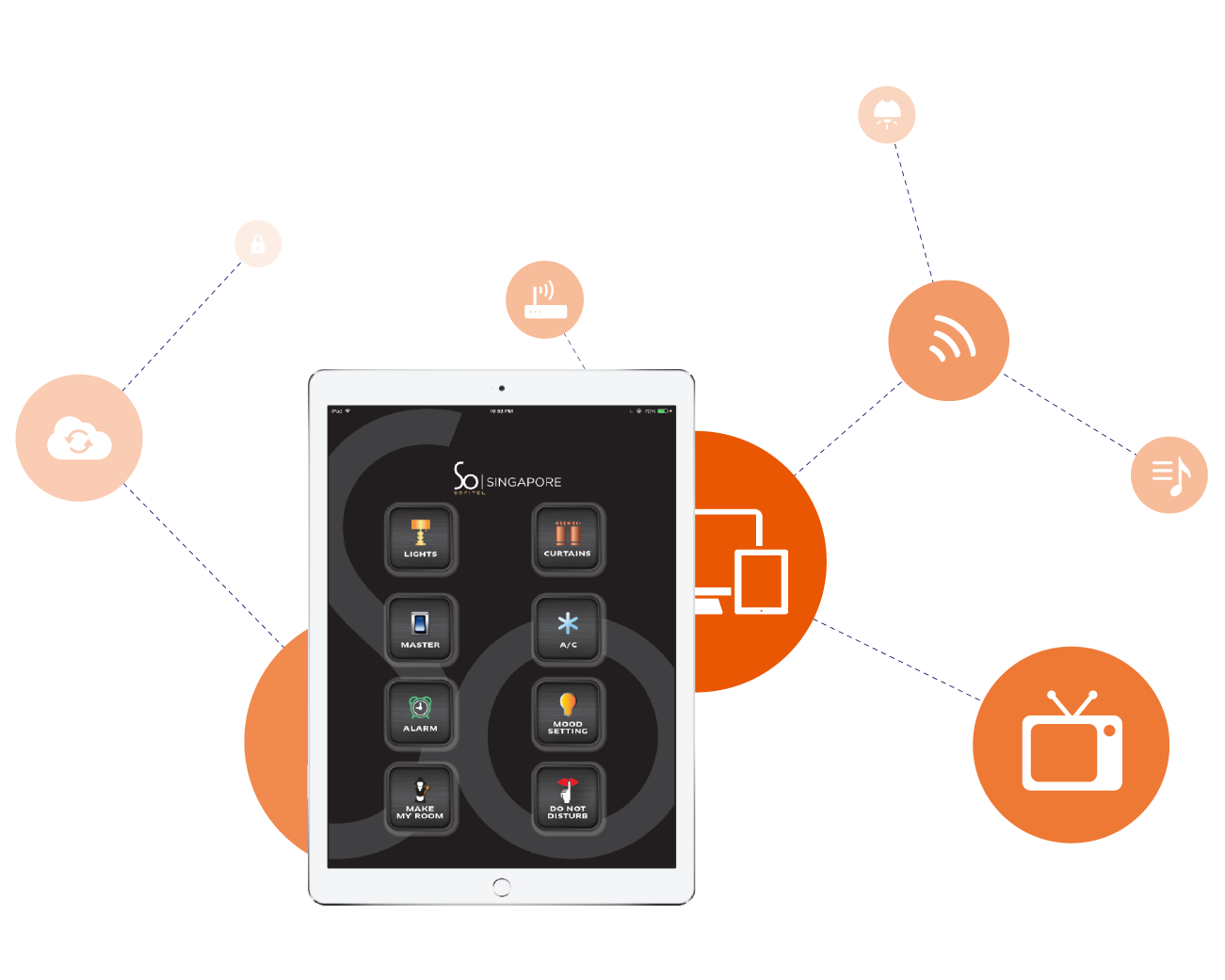 Control everything
by your Phone & Pad.
The built-in core Engine will process the action via Native Mobile Apps; Also, the administrator could manage the centralized system through the console with encrypt transmission. (Web-based and Native App are both supported.)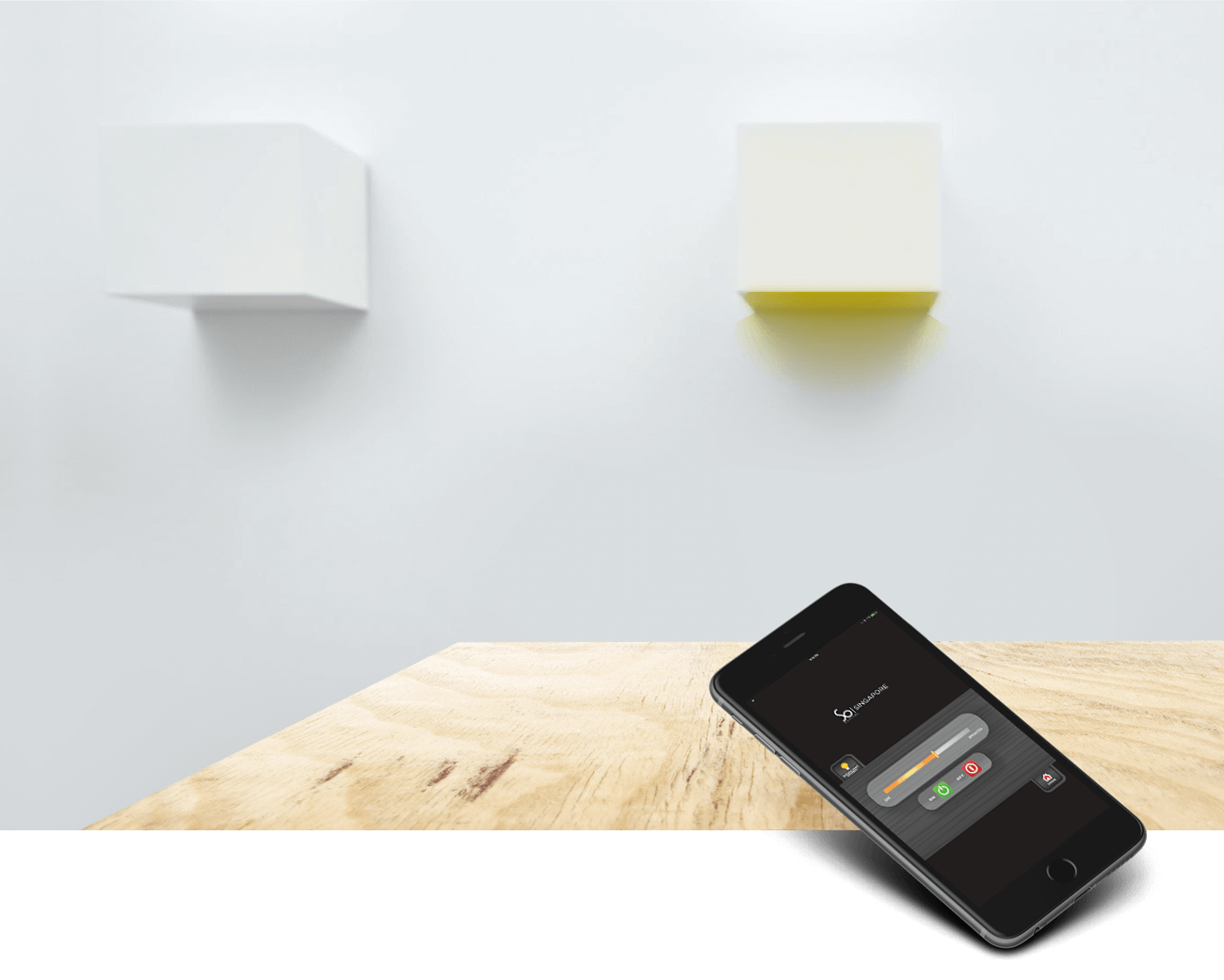 Light Control
with Customize Scenario
The switch-based lighting is the standard, the dimming light make the life change. Scenario could also integrate with pre-defined action in one-clicked. (CDN Group lighting are adopted in the case.)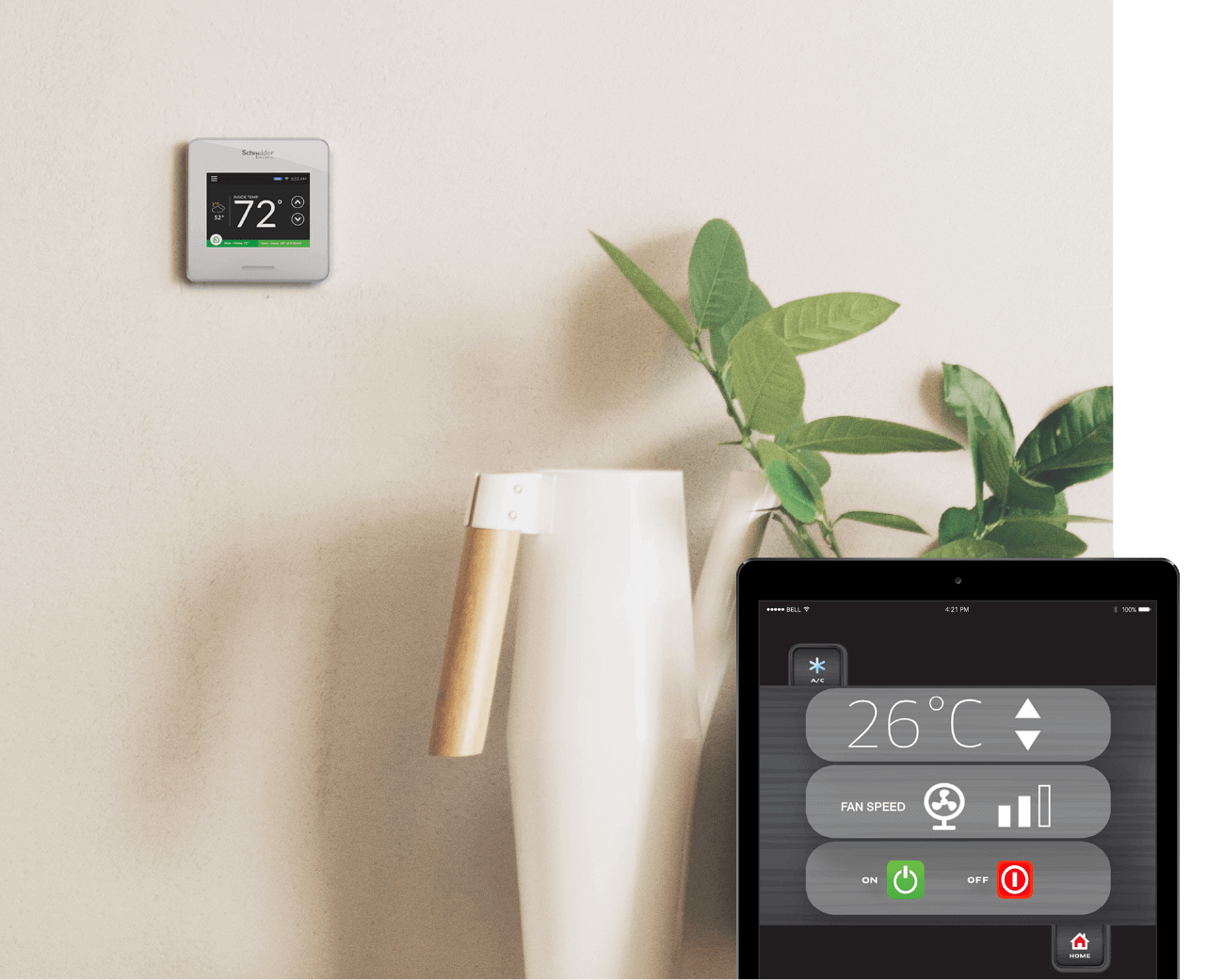 Aircon Solution
We have high compatible with various air-con device with wireless control, such as the thermostats and DC-motor. (ASCS are fully supported with Schneider Electronics aircon series.)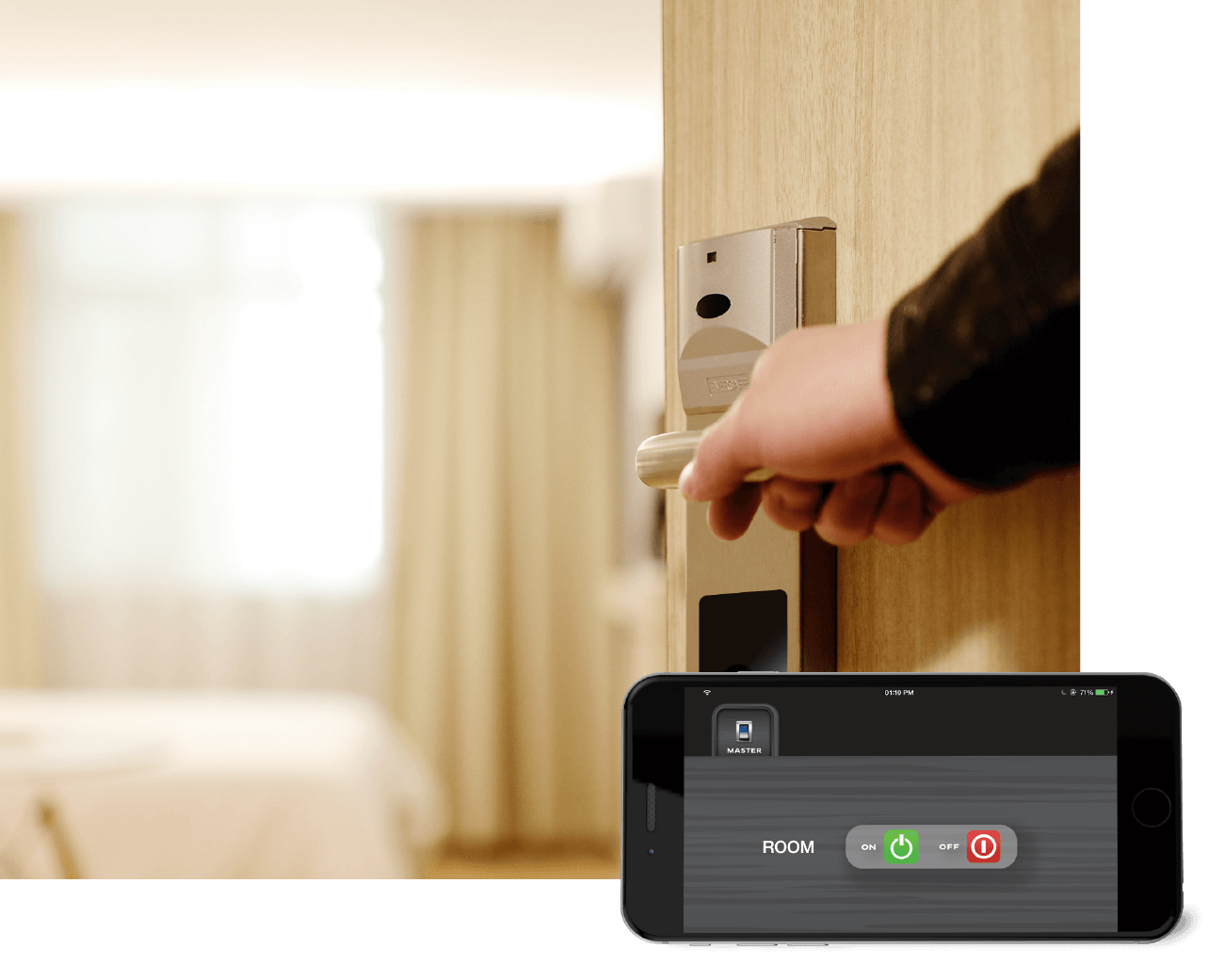 GateLock & Door Sign
Safety Interlock
Security gatelock are supported RF, Z-Wave for identification. The Door Sign such as DND(DO NOT DISTRUB) or MUR(MAKE UP ROOM) will interlock with the doorbell and notification alarm. (Salto Inc. series key-lock solution supported.)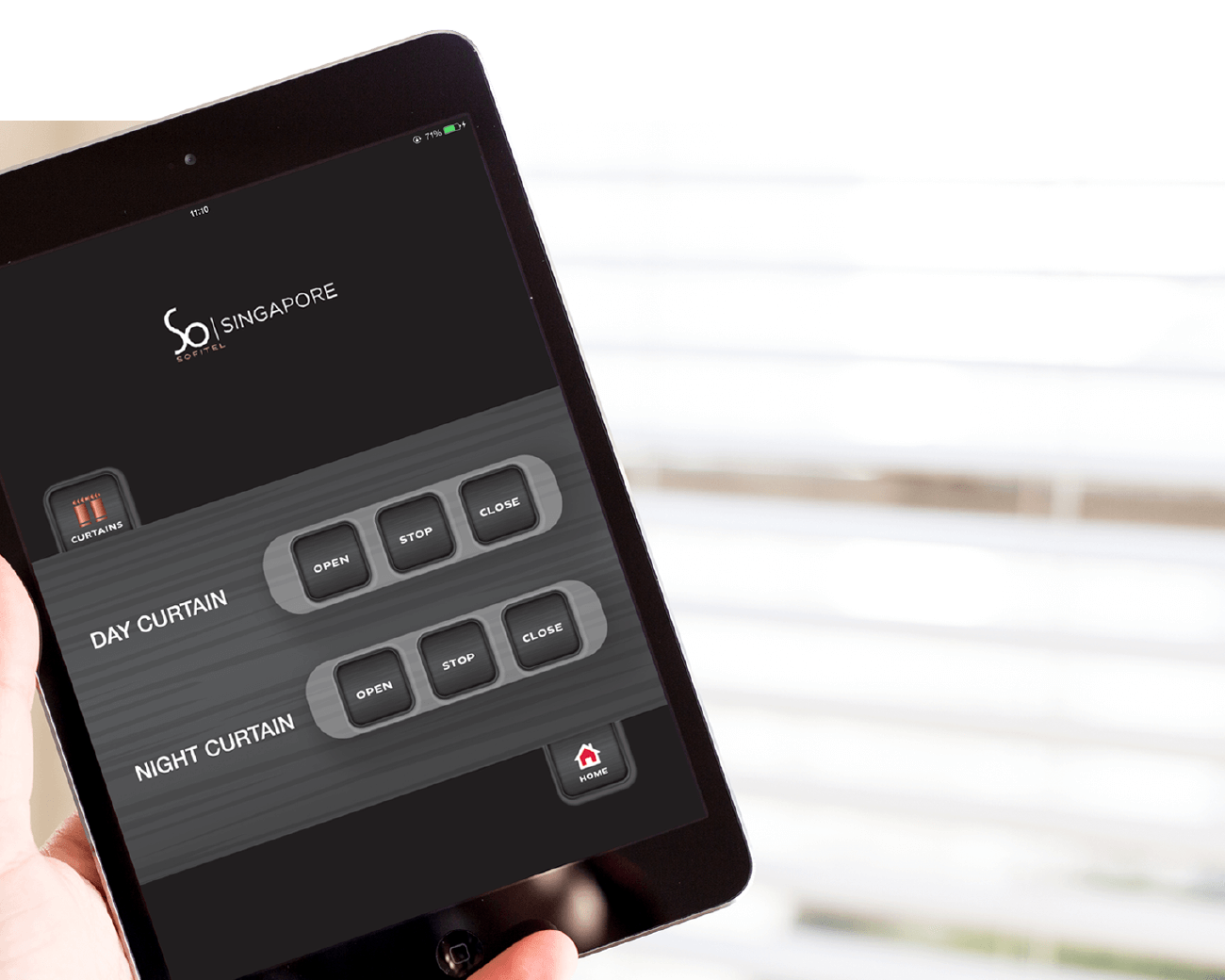 Curtain Control
We support Wifi, RF for communication control, the remote hand-held stat is also supported. The motor speed are depended on the rail length and the weight of curtain.






Our Customer and Partnership
The ASCS Solution are integrated and cooperate with brands above. Want more details of ASCS solution?
Contact Us!