Our Partnership
Partnership and Cooperation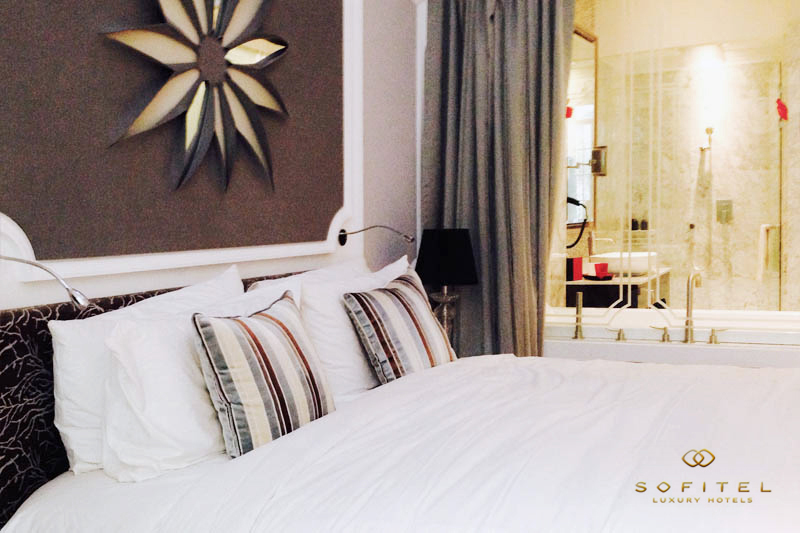 Sofitel So
Sofitel is a French hotel chain under AccorHotels, which opened its first property in Strasbourg in 1964. Its first overseas opening (in Minneapolis, United States) was in 1974. In 1995, Sofitel had 100 hotels in 40 countries and employed 12,500 people. Two years later, Sofitel joined the Accor Group, founded in 1983 and in 2000, opened properties in Philadelphia and New York. In 2005, Sofitel continued its expansion with Sofitel Asia Pacific. In 2008, Sofitel became its own unit in the Accor group with 120 Hotels worldwide.
---
Apply: ASCS Control System.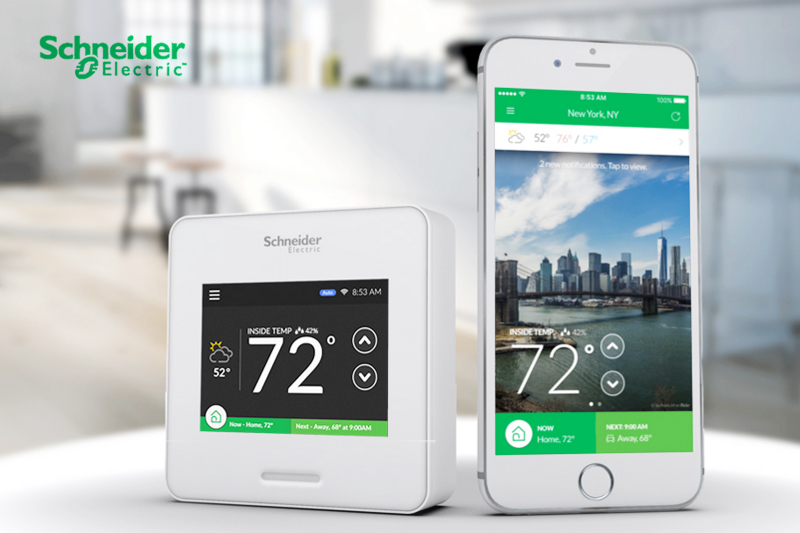 Schneider Eletronics
Schneider Electric SE is a French multinational corporation that specializes in energy management and automation solutions, spanning hardware, software, and services. Native of France, the company is headquartered in Rueil-Malmaison and is also based at the World Trade Center of Grenoble with offices throughout the world. A Fortune Global 500 company, Schneider Electric is publicly traded on the Euronext Exchange and is a component of the Euro Stoxx 50 stock market index. In FY2015 the company posted revenues of €26.6 billion.
---
Apply: Motor & Network Group Controller.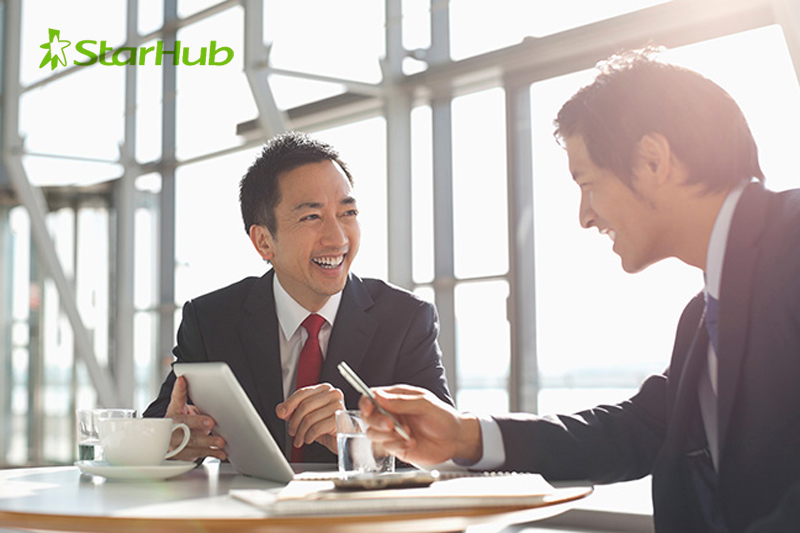 StarHub SBD
StarHub was awarded the licence to provide fixed network and mobile services on 7 May 1998, when the government announced that telecommunications sector in Singapore would be completely liberalised by 2002. In 2000, the government announced that the date for complete liberalisation would be brought forward to 2000, and the 49% cap on foreign ownership of public telecommunications companies in Singapore would be lifted.[2] StarHub was officially launched in April 2000 with ST Telemedia, Singapore Power, BT Group and Nippon Telegraph and Telephone (NTT) as its major shareholders.
---
Apply: Mobile Apps Integration & Distributed System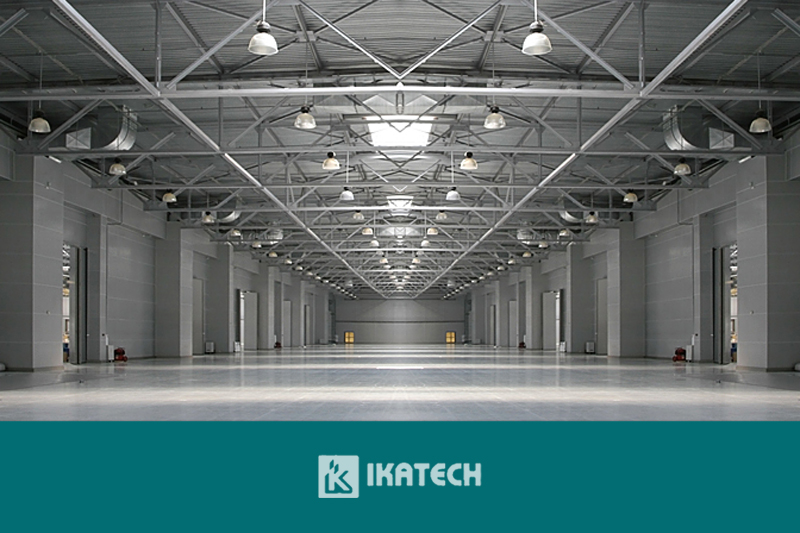 ikaTech Co,.Ltd
Ikatech Group, was founded in 1993; a leader in technology, a diversified manufacturer and marketer of advanced electronic components, electronic and electrical products, communications equipment/systems, and materials. With the rise of global environment awareness and green renewable energy in need, Ikatech have invested heavily in research and development of the next-generation energy saving and low carbon emission, clean energy technology products.
---
Apply: LED solution & Module distributor.